Filter Products
£
2
.
2
7
Today's Best Lead Prices
per Kg ex vat
For Bulk Orders Call 01752 692 760
1 - 249kg£2.43kg
250 - 499kg£2.41kg
500 - 999kg£2.38kg
1000kg+£2.27kg
Terracotta Klober Easy Form
Easy-Form®'s lightweight lead alternative is also available in an attractive shade of terracotta for a more traditional finish.
Click the images below to order lengths of Easy-Form® lead alternative to suit your project, plus rolls of Easy-Form® stretchable tape.
If you aren't sure which product is right for your project, give our customer service team a call on 01752 692760 and they'll gladly talk you through it.
...Read more
Products in Terracotta Klober Easy Form:
Showing 1-1 of 1 products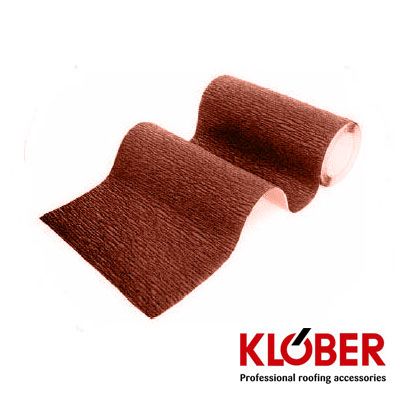 Klober Easy Form Plus Self Adhesive Flashing - 300mm x 5m Terracotta
from £49.88 ex vat
More
Buy
Showing 1-1 of 1 products
Page 1 of 1