Filter Products

By Price
£
2
.
4
6
Today's Best Lead Prices
per Kg ex vat
For Bulk Orders Call 01752 692 760
1 - 249kg£2.63kg
250 - 499kg£2.61kg
500 - 999kg£2.57kg
1000kg+£2.46kg
Maintenance & Repair Kits
Keeping on top of maintaining and protecting your pitched roof windows will improve their shelf life and day-to-day efficiency and Fakro has designed a range of products to help.
Whether you're looking to maintain or improve the condition of your wood or polyurethane-coated white window surfaces, these window maintenance and repair kits are a household essential for long-lasting results.
If you aren't sure which product is right for your project, give our customer service team a call on 01752 692760 and they'll gladly talk you through it.
...Read more
Products in Maintenance & Repair Kits:
Showing 1-3 of 3 products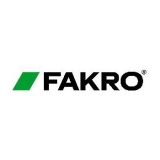 Fakro FTP Window Fixing Kit
from £10.00 ex vat
More
Buy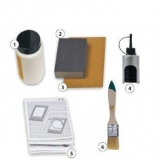 Surface Repair Kit for Wooden Fakro Windows
from £47.54 ex vat
More
Buy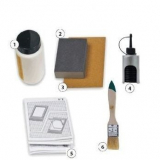 Surface Repair Kit for White Polyurethane Coated Fakro Windows
from £45.86 ex vat
More
Buy
Showing 1-3 of 3 products
Page 1 of 1