Ubbink Purilan Skylight
At Roofing Superstore, we recommend Ubbink's Purilan skylight for superb quality at reasonable prices.
Click through below to find out more about this superb top-hung skylight with integral lower flashing for ease of installation.
Looking for something specific? If you can't find it here, give our friendly customer services team a call on 01752 692760 and they'll be glad to help you.
Products in Ubbink Purilan Skylight:
Showing 1-3 of 3 products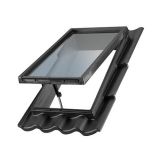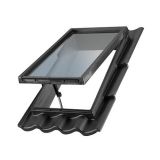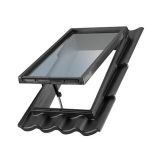 Showing 1-3 of 3 products