Bonnet
Brewer's best-selling bonnet cowl is perfect for use on redundant chimney systems. Secured by a stainless steel strap, this design works with chimneys of 150mm to 250mm diameters.
Click the links below to order your bonnet cowl in black, buff or terracotta finishes. Each design can be supplied with a birdguard mesh if required.
Want some advice or need to check something? Call our knowledgeable team on 01752 692760 and they'll have all the information you need.
Products in Bonnet:
Showing 1-3 of 3 products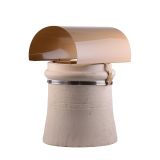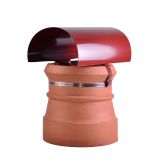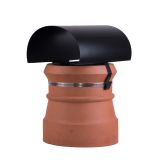 Showing 1-3 of 3 products