Metal Roof Breather Membranes
If you're working with a metal roof and require superb breather membranes and felts, look no further than our collection.
Click the links to find out more about DuPont's Tyvek Enercor roofing felt, Klober's Permo Sec metal roofing felt, Powerlon's UltraPerm separation breather membrane and much, much more.
Looking for something specific? If you can't find it here, give our friendly customer services team a call on 01752 692760 and they'll be glad to help you.
Products in Metal Roof Breather Membranes:
Showing 1-3 of 3 products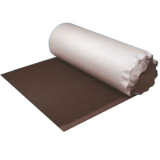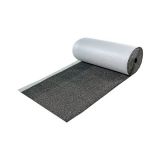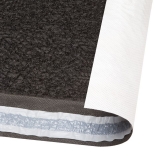 Showing 1-3 of 3 products