Classic Staffordshire Blue
Dreadnought Classic Staffordshire Blue clay tiles produce a striking and unique coloured roof. The varied texture of the handformed tile adds character. These tiles are justifiably popular for self build homes and churches.
Following a 25 year gap Dreadnought have re-launched this tile made using the same clay, care and delicate kiln control that is synonymous with a Dreadnought.
Products in Classic Staffordshire Blue:
Showing 1-3 of 3 products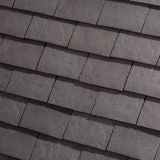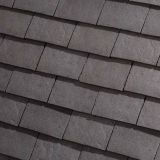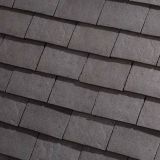 Showing 1-3 of 3 products