Collingwood Blend Smooth
The Collingwood Blend of plain clay roof tiles creates a rustic and elegant looking roof of enduring quality.
The Collingwood Blend can be supplied on pallets in a predetermined mix with the right proportions of quantities and colours, in either Smoothface or Sandfaced. When the tiles are pre-mixed, valuable time is saved on site and additional savings are made as waste is reduced when laying.
Products in Collingwood Blend Smooth:
Showing 1-3 of 3 products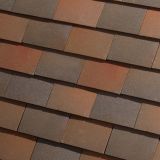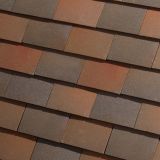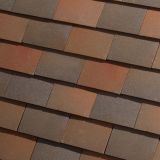 Showing 1-3 of 3 products