Filter Products

By Price

BrandBrands
£
2
.
4
7
Today's Best Lead Prices
per Kg ex vat
For Bulk Orders Call 01752 692 760
1 - 249kg£2.61kg
250 - 499kg£2.60kg
500 - 999kg£2.57kg
1000kg+£2.47kg
Senator Pantile - Red
Finish your roofing project with Forticrete's superb, durable Senator Pantile in an attractive shade of red.
This affordable tile can be ordered by clicking the link below, plus you can stock up on extras including universal half round ridge, bonded double pantile and bumper packs of aluminium roof tile nails.
Looking for something specific? If you can't find it here, give our friendly customer services team a call on 01752 692760 and they'll be glad to help you.
...Read more
Products in Senator Pantile - Red:
Showing 1-3 of 3 products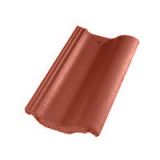 Forticrete Senator Pantile - Red
from £1.16 ex vat
More
Buy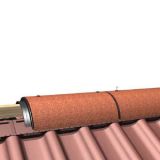 Forticrete Universal Half Round Ridge - Red
from £2.43 ex vat
More
Buy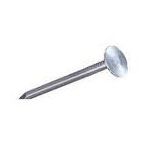 Aluminium Roof Tile Nails - 50mm x 3.35mm (1kg Pack)
from £4.95 ex vat
More
Buy
Showing 1-3 of 3 products
Page 1 of 1