Forticrete Centurion V2 Tile - Brown
Forticrete's V2 tile is a popular choice for a stylish, durable finish. Pick the V2 tile in brown for a classic look to your tiling project.
Click the links below to find out more about this affordable, high-quality tile, matching half-round ridges and aluminium roof tile nails.
Want some advice or need to check details? Call our knowledgeable team on 01752 692760 and they'll have all the information you need.
Products in V2 Tile - Brown:
Showing 1-3 of 3 products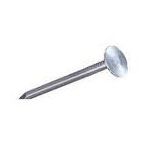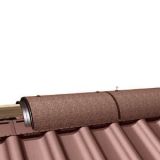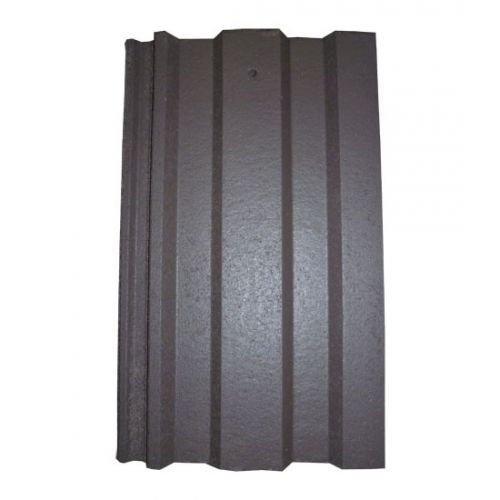 Showing 1-3 of 3 products