Filter Products

BrandBrands

Colour
£
2
.
2
7
Today's Best Lead Prices
per Kg ex vat
For Bulk Orders Call 01752 692 760
1 - 249kg£2.43kg
250 - 499kg£2.41kg
500 - 999kg£2.38kg
1000kg+£2.27kg
Red Rock
Choose Tapco's popular synthetic slate products in a rich shade of red rock, perfect for completing a host of roofing projects.
At Roofing Superstore, we're proud to stock this innovative product, as well as plenty of additional extras such as cowl vents, ridges and hips.
Do you need to talk about your project before placing your order? Feel free to call our friendly team on 01752 692760, they'll happily help.
...Read more
Products in Red Rock:
Showing 1-2 of 2 products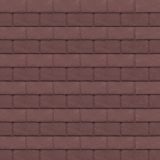 Tapco Synthetic Slate - Red Rock (809) (Pack of 25)
from £44.73 ex vat
More
Buy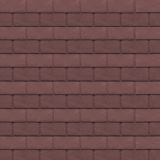 Tapco Synthetic Slate - Red Rock (809) - Pack of 500
from £869.72 ex vat
More
Buy
Showing 1-2 of 2 products
Page 1 of 1