VELUX MK08 Window Blinds - 78cm x 140cm
Perfect for use in a bedroom, especially during the summer months, VELUX's range of manual, electric and solar-powered blinds are a wise investment.
Crafted with aluminium foil which is designed to retain the heat in the winter and reflect the heat on sunnier days, these heat-regulating blinds can be easily installed within minutes using the 'Pick & Click!' system.
Do you need to talk about your project before placing your order? Feel free to call our friendly team on 01752 692760, they'll happily help.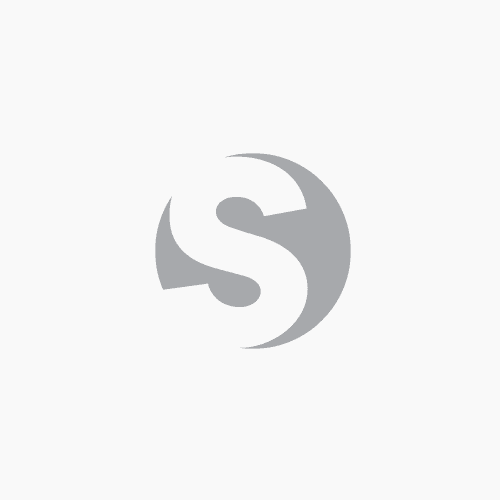 Blackout Blinds
Products in MK08 - 78cm x 140cm:
Showing 1-24 of 45 products
Showing 1-24 of 45 products