VELUX PK08 Window Blinds - 94cm x 140cm
VELUX's PK08 blackout blinds have each been tested to ensure that they provide the most effective sun blockage on the market, no matter what the weather.
Designed for use on a 94cm x 140cm roof window, these blinds come in a variety of designs and functionalities, including manual, electric and solar-powered operation.
If you aren't sure which product is right for your project, give our customer service team a call on 01752 692760 and they'll gladly talk you through it.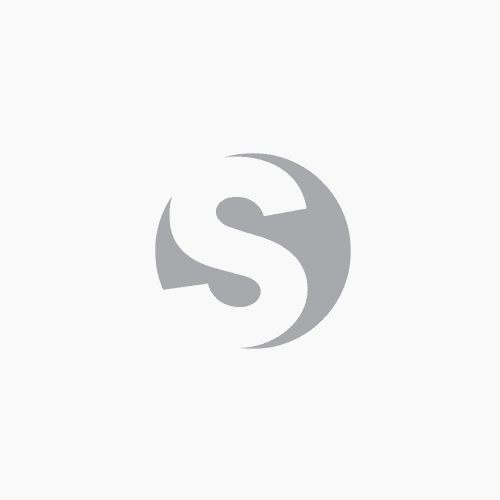 Blackout Blinds
Products in PK08 - 94cm x 140cm:
Showing 1-24 of 40 products