VELUX SK06 Window Blinds - 114cm x 118cm
With an attractive selection of colours and themes to choose from, you can instantly add a vibrant undertone to a living space with these VELUX blackout blinds.
Designed to provide complete sunlight blockage, these SK06 blinds are the perfect companion to an existing 114cm x 118cm roof window and have each been fitted with a heat-regulating aluminium foil finish for an added layer of cosy thermal protection.
If you aren't sure which window blind is right for your project, give our customer service team a call on 01752 692760 and they'll gladly talk you through it.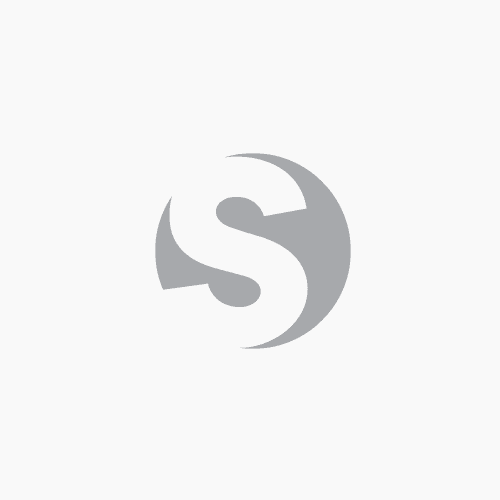 Blackout Blinds
Products in SK06 - 114cm x 118cm:
Showing 1-24 of 58 products