Velux C01 Electric Blackout Blinds (DML)
Recommended for use on a VELUX INTEGRA window, these VELUX DML electric blinds can be operated from anywhere in the room simply by using the dedicated remote control.
Intended for use on harder-to-reach windows, these blinds turn day into night at the click of a button and have been crafted with the perfect balance of style and substance.
If you aren't sure which product is right for your project, give our customer service team a call on 01752 692760 and they'll gladly talk you through it.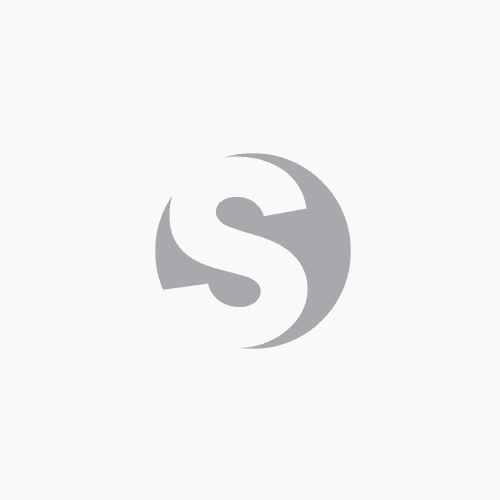 Aluminium Side Channels
Products in Electric Blackout Blinds (DML):
Showing 1-24 of 26 products
Showing 1-24 of 26 products