Velux C01 Energy Blinds
Create a contemporary flavour in your home with these elegant VELUX blinds designed for use on a 55cm x 70cm roof window.
The aluminium coated back provides extra heat insulation, offering all-year-round heat regulation and the fitted side channels tightly seal around the window edges to ensure that no additional light can be seen.
Looking for something specific? If you can't find it here, give our friendly customer services team a call on 01752 692760 and they'll be glad to help you.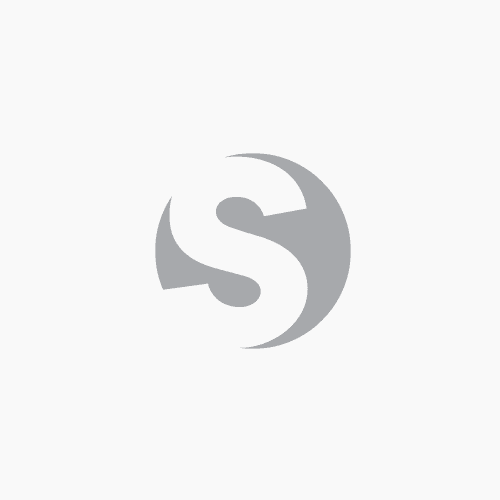 Aluminium Side Channels
Products in Energy Blinds:
Showing 1-9 of 9 products
Showing 1-9 of 9 products