Velux M04 Venetian Blinds
A venetian blind can instantly transform a living space and this fantastic range from VELUX offers a variety of choices.
With the option of manual or electric operation, these blinds are easy to wipe clean and are the ideal choice for a room that attracts excess humidity, such as a bathroom or a kitchen.
If you aren't sure which product is right for your project, give our customer service team a call on 01752 692760 and they'll gladly talk you through it.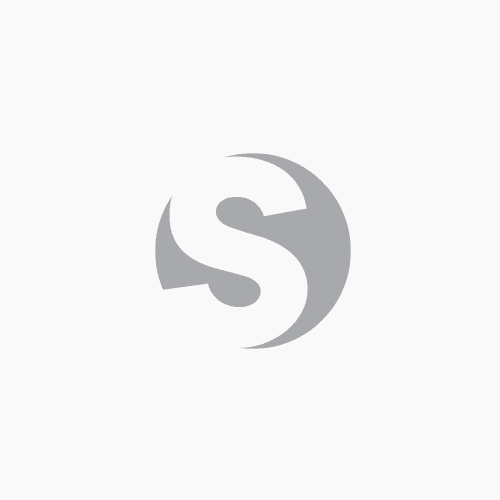 Manual Venetian Blinds (PAL)
Products in Venetian Blinds:
Showing 1-7 of 7 products
Showing 1-7 of 7 products