Velux S06 Manual Blackout Blinds (DKL)
Featuring manual operation, VELUX's DKL blackout blinds are a cost-effective way of blocking out natural daylight while updating your interior design at the same time.
Suitable for use on any VELUX roof window, each blind has been carefully crafted to block out unwanted sunlight from a living space with its high-quality blackout cloth and is supported by aluminium side channels which create a tight seal around the window edges.
If you aren't sure which product is right for your project, give our customer service team a call on 01752 692760 and they'll gladly talk you through it.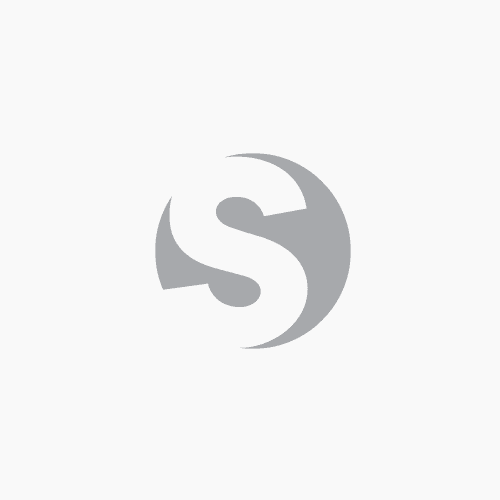 Aluminium Side Channels
Products in Manual Blackout Blinds (DKL):
Showing 1-19 of 19 products
Showing 1-19 of 19 products