20 Litre Break Pack Fentex General Purpose Spill Kit - Box of 5
For cleaning up accidental spills of non-hazardous water-based liquids on land, these emergency general purpose spill kits from Fentex are a critical component of any workplace. For industrial and commercial applications, including warehouses, labs and mobile cleaners, having 5 of these break packs to hand means there's no need to carry around a 100 litre drum or to worry about smaller, more frequent spills.
These break packs can be used individually, or several could be used at once to make light work of a spill. The convenient packaging makes it a favourite amongst tradespeople. You'll have everything you need to comply with health and safety requirements as each 20 litre general purpose spill kit contains:
1 x Break Pack Carry Bag
1 x Instruction Sheet
1 x Disposal Bag and Tie
10 x 40cm x 50cm Absorbent Pads
2 x 1.2m x 8cm Absorbent Socks
The general purpose socks will help to contain the spillage in one location whilst the 10 general purpose pads can be used to absorb the liquid before disposal in the tied bag.
Product Documents
There are no product documents to show.
Frequently Bought Together

Questions & Answers
There are currently no questions for this product.
Product Enquiry Form
---
20 Litre Break Pack Fentex General Purpose Spill Kit - Box of 5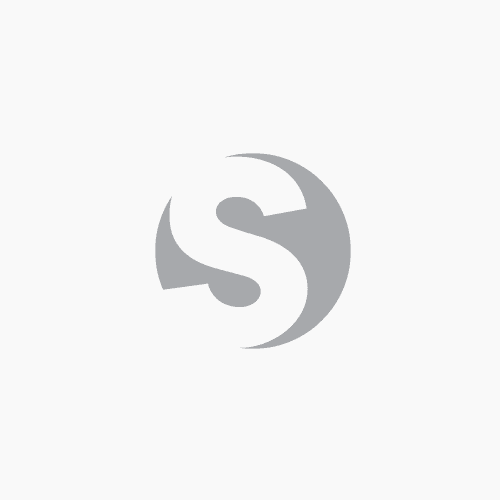 Sorry
It seems you are running an older version of Internet Explorer. Our site does not support these old browsers as they do not house the technology that allows our site to be safe and secure.
If you wish to access our site please either upgrade your browser or download an alternative.