General Purpose White Spirit - 4 Litre Bottle
A highly refined solvent suitable for a wide range of uses, from general degreasing purposes and paint brush cleaning to paint thinning.
Uses
Degreasing and preparing surfaces before painting.
Stain removal and cleaning (with care).
Cleaning of paint brushes and other work tools/equipment after use.
Please note, in the event of stocking issues, an alternative brand may be delivered.
This product conforms to BS 245.
Product Documents
Frequently Bought Together

Questions & Answers
There are currently no questions for this product.
Product Enquiry Form
---
General Purpose White Spirit - 4 Litre Bottle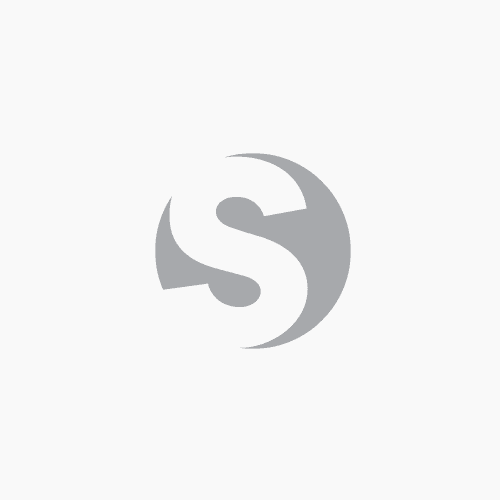 Sorry
It seems you are running an older version of Internet Explorer. Our site does not support these old browsers as they do not house the technology that allows our site to be safe and secure.
If you wish to access our site please either upgrade your browser or download an alternative.