Steinel HG 2620 E Hot Air Gun 240V
Suitable for use on construction sites, the Steinel HG 2620 E hot air tool not only ensures top performance and precision, but also, greater protection from dust and moisture, sturdier design and a better insulated power cord to H07.

The ceramic heaters' temperature can be infinitely varied over a range of 50-700 °C in 10 °C steps by joystick.
The Airflow rate is also continuously adjustable from 150-500 l/min.
Without the power cord, the HG 2620 weighs in at just 840g, making it both light and easy to handle.
Features
• LCD display.
• 1650-watt brushless motor.
• Improved running time of 10,000 hours.
• Variable temperature adjustment in 10°C steps by joystick.
• Ergonomic handle with soft inlay and magnesium guard sleeve for working both safely and comfortably.
• The integrated fine dust filter protects internal component in dusty environments.
• The outlet nozzle is suitable for fitting screw-on professional nozzles.
• The power cord can be easily changed.
• LOC function can be used to lock all settings on the tool.
• Integrated thermal cut-out prevents overheating.

Applications
• Overlap Welding.
• Welding in apparatus construction.
• Welding tarpaulins and plastic floor coverings such as Linoleum.
• Welding and mending pond liners, roof sheeting, as well as bitumen.
• Getting up floor tiles.
• General heat shrinking, shaping and drying.

Technical
• Temperature Range: 50-700 °C
• Air Volume: 500 l/min
• Air Flow Regulation: 2 Stages
• Weight of Gun: 0.840kg
• Dimensions: 358mm x 91mm x 95mm
• Motor: Brushless Motor
• Heating Element: Ceramic
• Power Cord Length: 3m
Product Documents
Frequently Bought Together

Questions & Answers
There are currently no questions for this product.
Product Enquiry Form
---
Steinel HG 2620 E Hot Air Gun 240V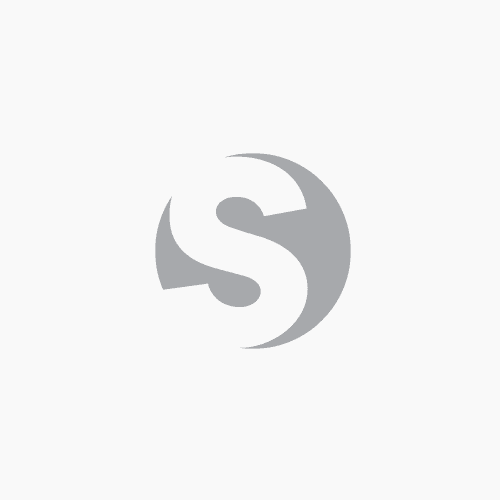 Sorry
It seems you are running an older version of Internet Explorer. Our site does not support these old browsers as they do not house the technology that allows our site to be safe and secure.
If you wish to access our site please either upgrade your browser or download an alternative.