BoSS P1000 Anti Surf Folding Access Podium - 2.94m
The 31152500 BoSS P1000 Anti Surf PAS:250 is a folding, stabilised mobile access podium. The P1000 podium folds flat and can be wheeled easily through most standard doorways with adjustable platform heights up to 0.94m. Features include captive deck and large platform area providing a secure and safe working environment.
Properties
Style: access platform.
Max. safe reach height: 2.94m.
Load capacity: 150kg (23.6 st).
Material: aluminium.
Certification: PAS:250.
Weight: approx. 29kg.
Features
• PAS:250 compliant range.
• Quick and simple assembly.
• Folds flat for easy transportation and fits through most standard doorways.
• Captive deck and ladder for security.
• Platform area 0.6m (L) x 0.5m (W).
• Slip-resistant front feet.
Product Documents
Frequently Bought Together

Questions & Answers
There are currently no questions for this product.
Product Enquiry Form
---
BoSS P1000 Anti Surf Folding Access Podium - 2.94m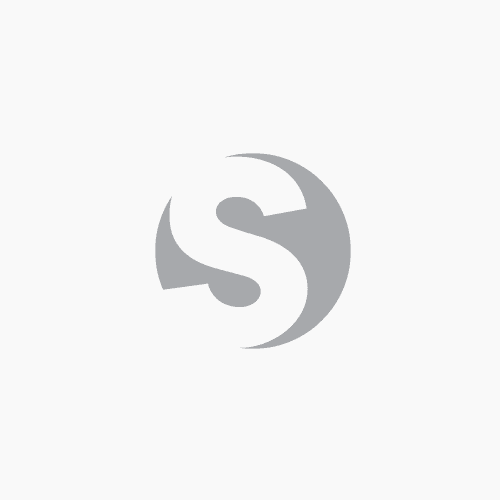 Sorry
It seems you are running an older version of Internet Explorer. Our site does not support these old browsers as they do not house the technology that allows our site to be safe and secure.
If you wish to access our site please either upgrade your browser or download an alternative.