When choosing a roof you of course want to know how long it lasts until repairs or a replacement is needed.
As a matter of fact, 'What is the life expectancy of a roof?' and 'How long do roofs last?' are two of the questions we at Roofing Superstore get on a regular basis.
So, we decided to put together a comprehensive guide where you can find out everything about the different types of roofs and their lifespan.
Without further ado, let's dive right in.
---
Table of contents

Does the life expectancy of a roof vary with the material that you are using for the roof?
The short answer is yes. The life expectancy of a roof will vary as each material has different benefits when it comes to its design.
What is the material that lasts the longest?
You can find out the different roofing materials' lifespans via the table and information below. Slate has been known to be one of the most long-lasting materials, but do consider other factors when making a purchase as these might not cater to your requirements for roofing.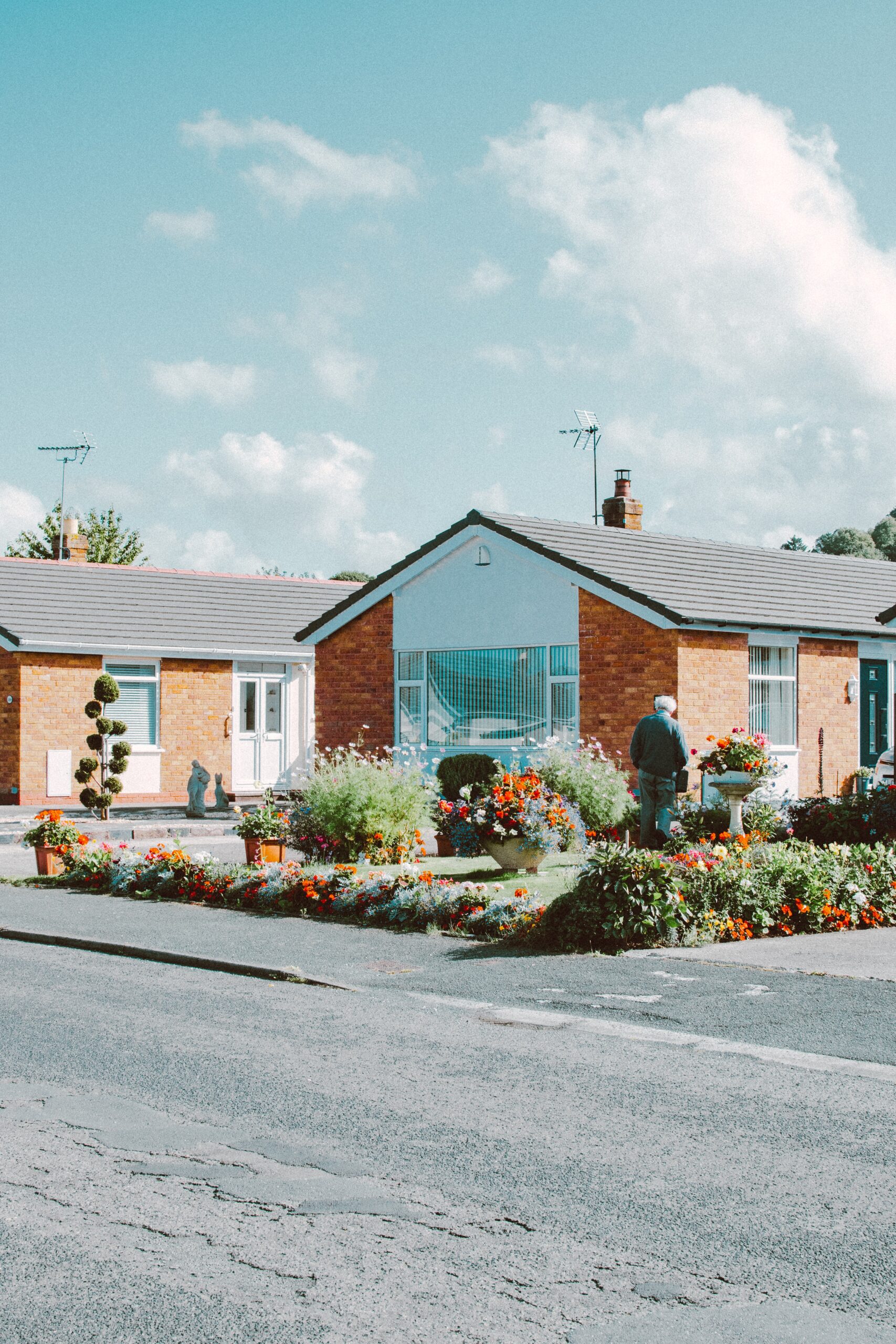 ---
How long do tile roofs last?
In no particular order, we begin with roofing tiles. Tile roofs are typically the most common type of roofing, with the most popular types being clay roof tiles and concrete roof tiles. Especially since these materials can expect to last for at least 50-60 years. Though concrete tiles have a lifespan commonly set by manufacturers at around 30 years. Having said this, there have been cases where clay roof tiles can last up to 100+ years and concrete up to 75 or more.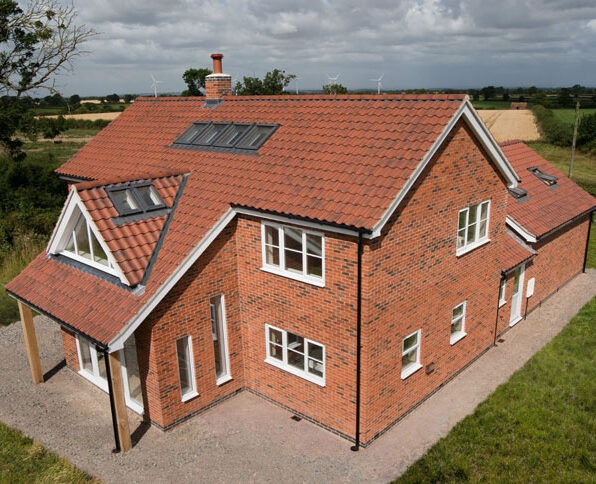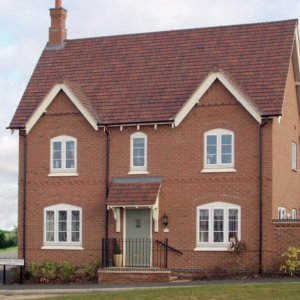 How long do slate roofs last?
Natural slate roof tiles can last up to 150 years but are typically heavier than concrete or clay. This means that you will need to reinforce the roof deck before applying this type of tile.
There are also man-made roof slates that can have shorter lifespans at 20-60 years but are more cost-friendly. Find out more about the different types of slate via our 'Slate roofing buyer's guide'.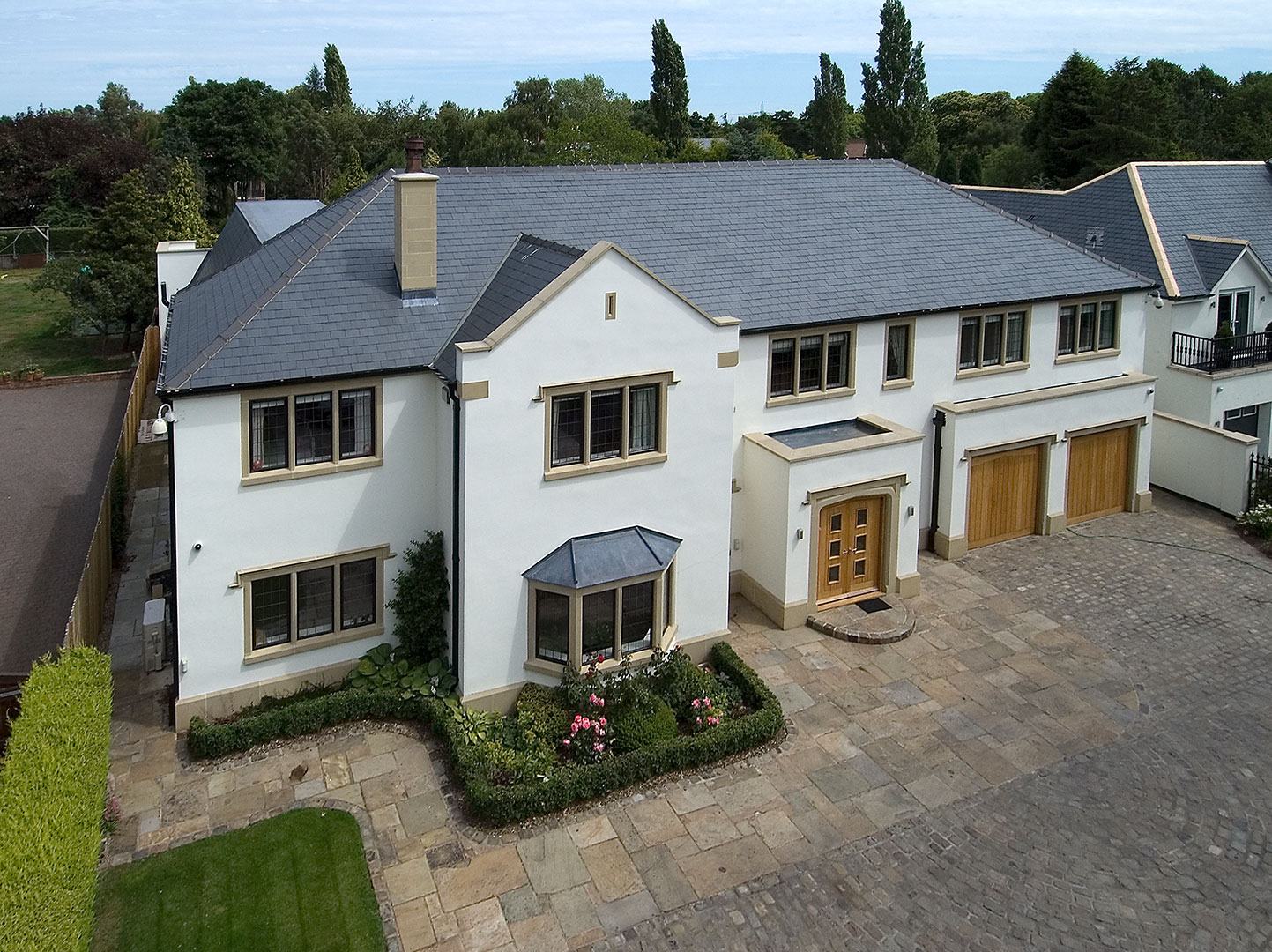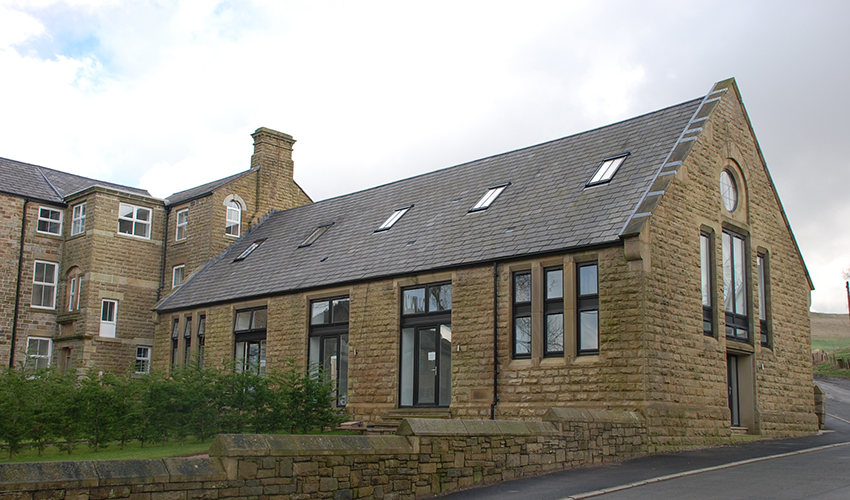 How long do metal roofs last?
Metal roof tiles are crafted with longevity in mind. As a result, these tiles can last around 40-70 years. Though you will need to be aware of their cost as they can be one of the most pricey options. Some even reach three times the price of other roofing materials.
If you want to find out more about roof tiles, you can check out our 'Roof tiles buyer's guide' for further information.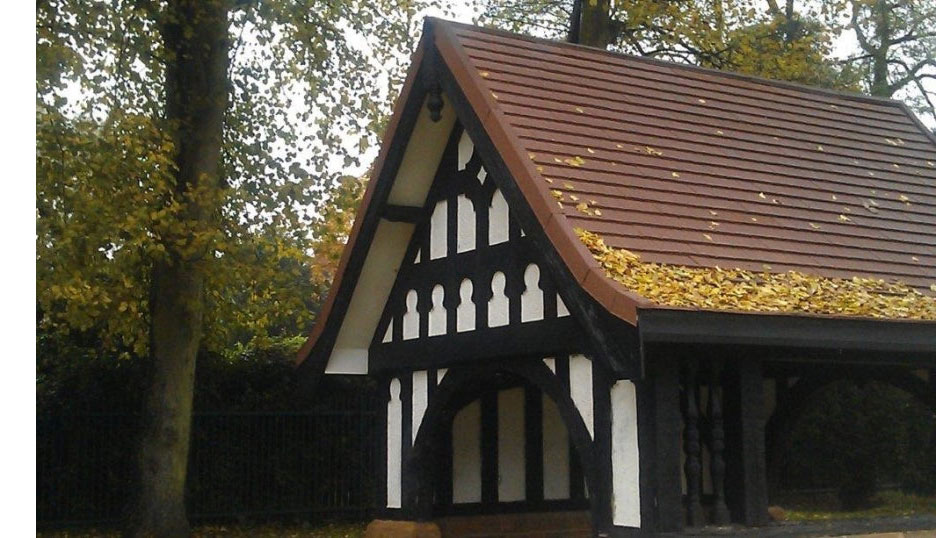 Is metal better than having shingles installed?
Both can last for decades, but metal is subjectively better when it comes to lifespan. Having said this, you will ultimately need to decide your choice of roofing for several different factors. As always, if you still aren't sure about your choice, give our team a call or discuss your options with manufacturers to find the best solution for your requirements.
---
What are the other options in roofing material that a homeowner may want to have installed?
Amongst the popular roof tile solutions, you can find other alternatives to the above, including (not limited to):
Cedar shingles
EPDM (rubber) roofing
GRP (fibreglass) roofing
Roofing felt
Sedum roofing (also known as green roofs)
Roofing sheets
There are many different roofing solutions for pitched roofing and flat roofing. Check out our range via the website to find out more and discover the variety of products available for your roof.
How long do cedar shingles last
Cedar shingles can last for at least 50 years thanks to naturally occurring oils the cedar has within it. This is because the oils help make the wood resistant to decay and insect attacks.
You can find out more about cedar shingles via our 'Cedar shingles buyer's guide'.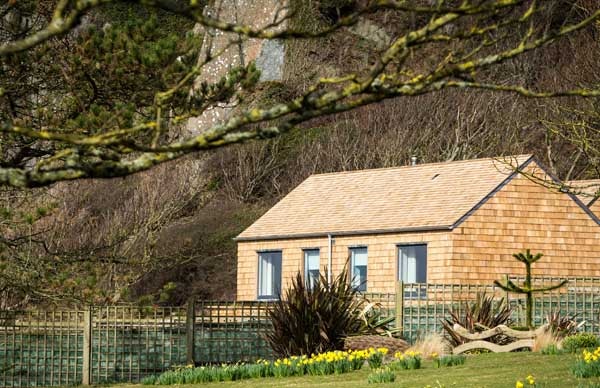 How long do EPDM (rubber) roofs last?
An EPDM rubber roof can have a lifespan that exceeds 50 years with minimal maintenance. However, many manufacturers will offer warranties between 25 to 30 years.
You can find out more about EPDM rubber roofing via 'The complete guide to EPDM roofing'.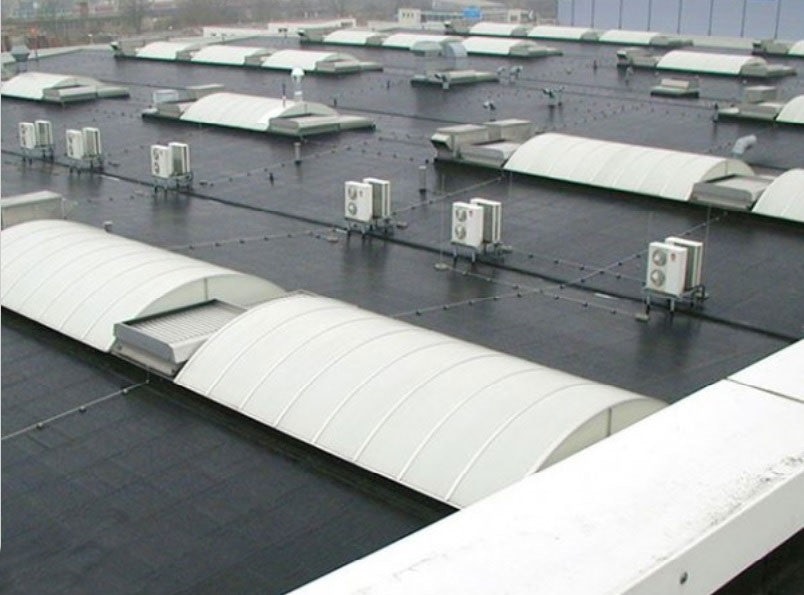 How long do GRP (fibreglass) roofs last?
Like EPDM, GRP roofs have been known to last over 50 years with minimal maintenance. Also known as Fibreglass roofing, GRP has a fantastic strength-to-weight ratio. This means less material is required to provide good strength properties. It is also incredibly resistant to corrosion.
You can find out more about GRP fibreglass roofing at 'GRP or EPDM – which flat roofing material is best?'.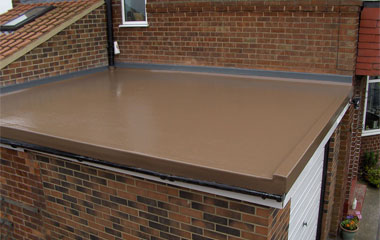 How long do felt roofs last?
When it comes to roofing felt, there are two main types – torch-on and standard felt. The length of time the last, however, will depend on how well maintained they are over the coming years and what guarantee comes with the manufacturer. Having said this, standard felt can last at least 10 years, with a torch-on felt roof having the potential to reach beyond 30 years.
For more information about roofing felt, check out our 'Roofing felt buyer's guide'.
How long do green roofs last?
Not only are green roofs great for environmental purposes, but they also last longer thanks to their natural ability to soak up water; using it to survive. In fact, sedum roofs can last between 30 to 50 years with regular maintenance.
You can find out about maintaining a green roof and more via our 'Guide to rooftop sedum'.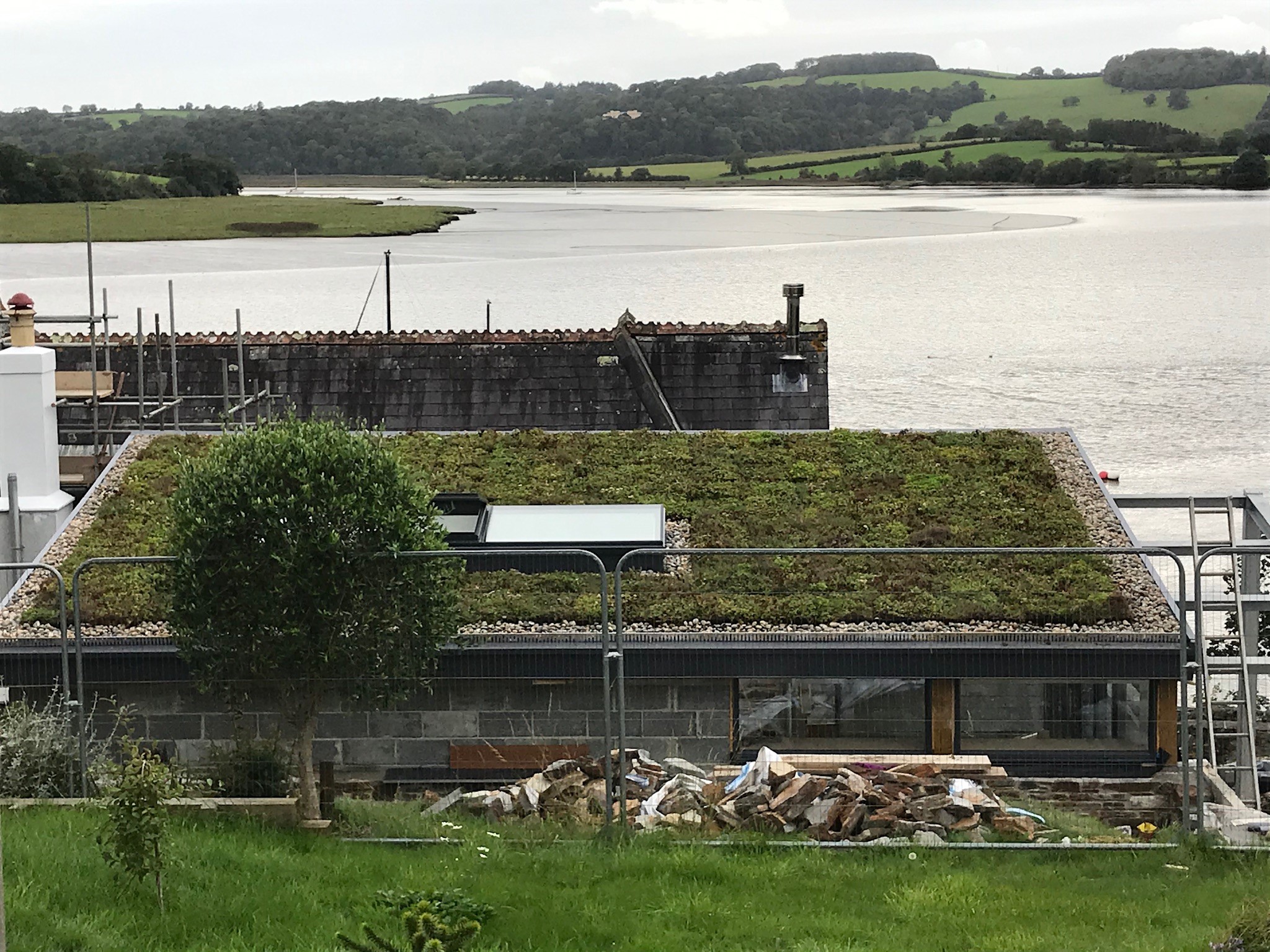 How long do fibre cement roof sheets last?
Fibre cement roof sheets are extremely durable, offering a lifespan of around 50 years. They're commonly used in warehouses or agricultural buildings.
You can find out more about fibre cement roof sheets here.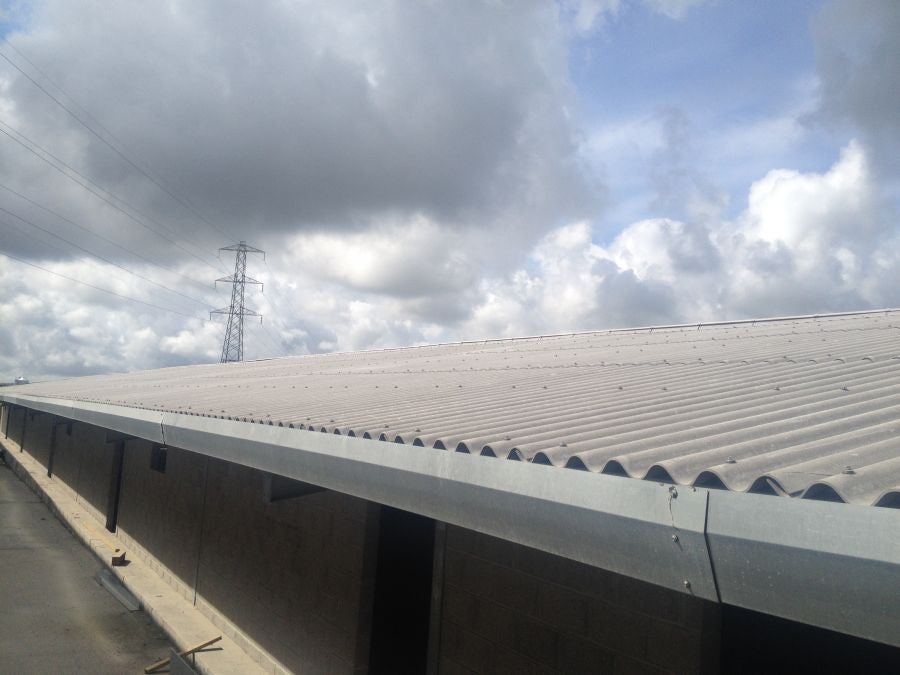 ---
Wrapping it up
As you can clearly see, the lifespan of a roof can vary considerably depending on what material you choose.
And if you made it all the way to the end of our guide, you're now well prepared to answer the question of 'how long do roofs last' the next time it comes up at a pub quiz or a friend asks you!
The bottom line is:
From as little as 10 years for felt to as long as 150 years for natural slate, the variation in roofs' lifespans is massive – and a key factor any engaged homeowner ought to consider.
Was this guide useful?
Let us know if you liked the post. That's the only way we can improve.
Thanks for rating this article.
Mentioned in this project guide: