Senator Pantile - Autumn
The Senator Pantile is durable and reliable, and offers a smooth profile. Choose this superb tile in autumn for a superior finish to your roofing project.
We can supply you with the tile itself, as well as a host of supporting accessories including universal half round ridge, aluminium roof tile nails and bonded double pantile.
Do you need to talk about your project before placing your order? Feel free to call our friendly team on 01752 692760, they'll happily help.
Products in Senator Pantile - Autumn:
Showing 1-3 of 3 products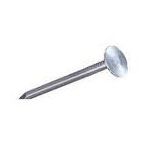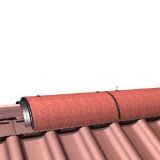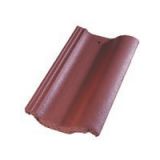 Showing 1-3 of 3 products