FAKRO windows are growing in popularity, due to their focus on sustainability, practicality and style. Pitched roof windows from FAKRO are the perfect way to bring extra natural light into your home, helping to minimise energy bills, create a healthier home, and provide ventilation. FAKRO windows are also popular due to their range of glazing types, window opening types, and window sizes. But which FAKRO window size do you need? We've created a quick guide to FAKRO window sizes to take you straight to the windows you require.
FAKRO window size guide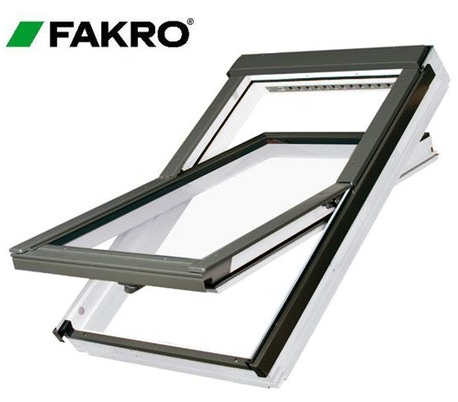 Don't forget, when purchasing a FAKRO roof window you also need the corresponding flashing kit. If you're unsure of which FAKRO flashing kit you need, check out our FAKRO flashing guide for more information.
---
Need some help in choosing the best FAKRO roof window for your project? Feel free to call the team on 01752 692 760 or use the live chat – they will be more than happy to offer help and advice.

Was this guide useful?
Let us know if you liked the post. That's the only way we can improve.
Thanks for rating this article.
Mentioned in this project guide: