Windows are not only an admirable asset of a room but also needed for ventilation and to let in natural lighting during darker times of the day. Here at Roofing Superstores, we can guide you on the implementation of windows and their function in your newly built space.
---
Planning permission:
Do I need planning permission for an extension?
Before anything else, you will need to consider whether you will require planning permission prior to the building of your windows. Failing to obtain planning permission can result in a penalty. In specific cases, this can be in the form of returning things back to their original state. That is why it is worth obtaining the information to avoid the risk.

Roof lights
In this instance, you needn't worry too much about the need for planning permission. However, there are certain requirements you will still need to consider. Including:
Protrusion: The window must not exceed more than 105mm beyond the roof slope's plane.
Height: Must not exceed the highest part of the roof.
Location: If they are in a side elevation roof slope, windows must be obscure-glazed; as well as non-opening or more than 1.7 metres above the floor level.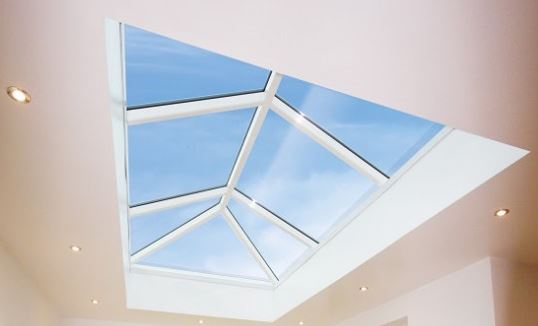 In addition to loft extensions, it is advised ground floor extensions must not have windows that exceed 25% of the floor area of the extension. As a leaseholder, you will also need to check whether you have permission from your landlord or management company to add new windows to the space.
---
Number of windows:
How many windows do I need?
This is the key question many have in mind when building a new extension. That is why it is important you keep in mind external factors as well as your wants. This could be anything from room size to placement or even the location of your property.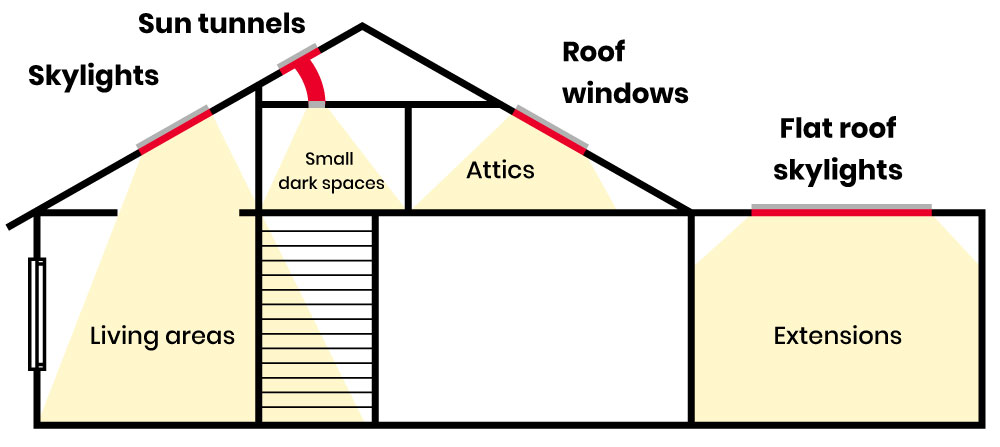 Loft extension/conversion
Generally, the goal of windows is to ensure light reaches almost all areas of the room. Choosing the right type of windows can ensure that your space is successfully lit up during brighter times of the day. This in turn can save you electricity – a bonus for those who desire money-saving qualities when it comes to the home!
Adding windows to your newly built loft can be much easier once you have adhered to the aforementioned requirements. Depending on the design of your loft extension, you can have the opportunity to add such windows as roof lights or dormers into the area itself. It all depends on what you desire when it comes to the final product.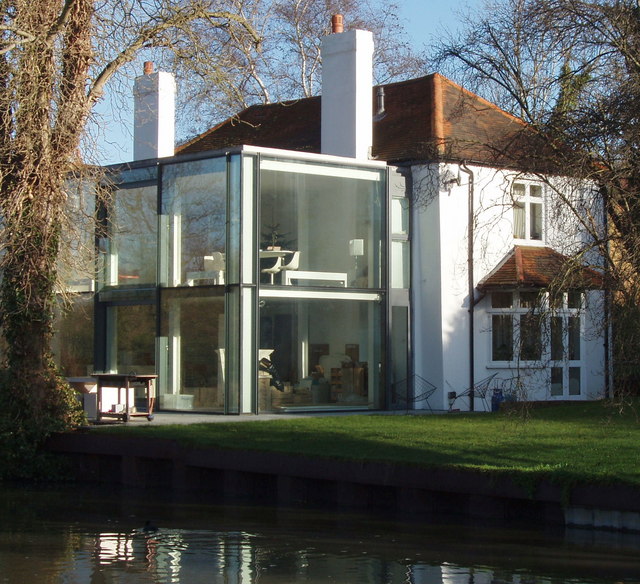 Additionally, if your extension has been placed somewhere you know is well-lit, the fewer windows you will require for the space. If you know that the location your extension has been placed is not as well-lit, the more windows you may require. Moreover, windows do come in various sizes, so ensuring the right one is chosen can in turn complement the design of the room as well as bring the required lighting amount into the space.
Ground extension
Ground floor extensions can be a great opportunity to play with design; especially when it comes to windows. There is much less restriction when it comes to ground extension; as such you can enjoy choosing different types of windows depending on the design.
Pitched roof windows are a popular choice for property owners who desire to challenge the traditional "box room" design. The more you have, the more natural lighting you stand to gain within the room.

As a bonus, if the room itself is already well-ventilated, you can opt for non-opening windows. These can be a great way to save money as you can still have natural light enter the space without worrying about additional ventilation costs.
---
Price
Is it worth it?
Cost is a top priority for many property owners. With everything else you hope to spend on, you will of course want the best price for the most efficient quality product. You can see from our offers that not only do costs come in a wide range, but many are available with finance. This means you get the opportunity to spend less time worrying about getting payments done and more time understanding your needs and wants for your windows with a secure payment plan.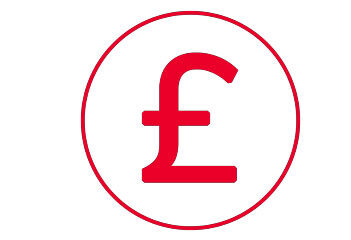 ---
The final touches
Blinds
If you're going to have natural light entering your extension, you're going to need some shade support for those extra bright days. Blinds can be the ideal solution and come in many colours for you to find that perfect match to your existing décor. From blackout to Venetian, you can expect to find a wide variety of blinds that can fit perfectly to your window.
Interior design

If you have the windows you want but still need a brighter setting, there are many tips and tricks to ensure your room looks brighter even with less natural lighting entering the space. Alongside cleaning your windows, you can place some charming mirrors around to reflect the light onto other surfaces. This is one of the most popular methods for enhancing the appearance of natural light. This can, in turn, save you money and allow you more opportunities to play with design.
---
Need any more advice? Get in touch! You can discuss your enquiries with our team on 01752 692 760. Alternatively, use our live chat where the support team will advise you where possible.
Was this guide useful?
Let us know if you liked the post. That's the only way we can improve.
Thanks for rating this article.
Mentioned in this project guide: