Filter Products

By Price

BrandBrands
£
2
.
4
7
Today's Best Lead Prices
per Kg ex vat
For Bulk Orders Call 01752 692 760
1 - 249kg£2.61kg
250 - 499kg£2.60kg
500 - 999kg£2.57kg
1000kg+£2.47kg
Eco Slate
Eco Slate allows the experienced roofer, or contractor without extensive roofing experience, to deliver a sustainable roof with the look and feel of slate faster and more economically than has previously been possible.
This innovative, 100% recycled Eco Slate is proving extremely popular throughout the roofing industry for its strength and pliability.
Click the links below to find out more and place your order today. Plus pick up any extras you might need such as breathable roof underlay and galvanised clout roofing nails.
Want some advice or need to check details? Call our knowledgeable team on 01752 692760 and they'll have all the information you need.
...Read more
Products in Eco Slate:
Showing 1-2 of 2 products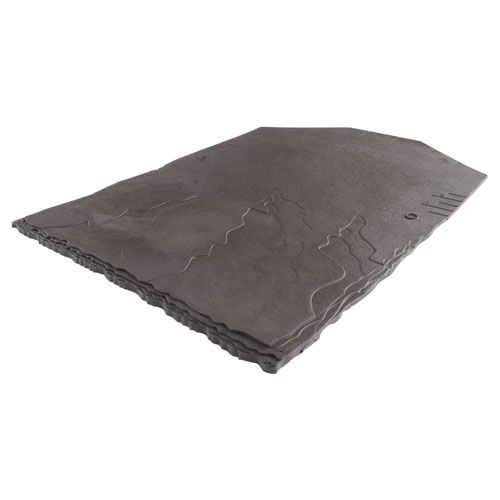 Eco Slate - (Alternative to Cambrian Slate) Grey - Pack of 34
from £58.51 ex vat
More
Buy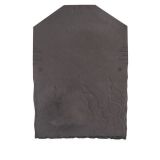 Eco Slate (Sample) - Grey - One per Customer
from £0.01 ex vat
More
Buy
Showing 1-2 of 2 products
Page 1 of 1