Werner Co Abru 5 Tread DIY Stepladder - BS 2037 Class 3
The 5 tread lightweight aluminium stepladder is a convenient portable aid for DIY jobs in and around the home.
This ladder features large slip-resistant feet and treads for added stability. Suitable for Domestic use only.
Features
Lightweight aluminium finish
Slip-resistant treads
Safety certification: BS2037, class 3
5 year guarantee against defects in materials and workmanship
Specifications
Style: Platform
Max standing height: 1.03m
Safe reach height : 2.78m
Platform width: 0.25m
Number of treads: 5
Top tread height: 1.03m
Type: Lightweight
Material: Aluminium
Width: 0.45m
Certifications: BS 2037 Class 3
Max load: 95kg
Product weight: 3.3kg approx
Product Documents
Frequently Bought Together

Questions & Answers
There are currently no questions for this product.
Product Enquiry Form
---
Werner Co Abru 5 Tread DIY Stepladder - BS 2037 Class 3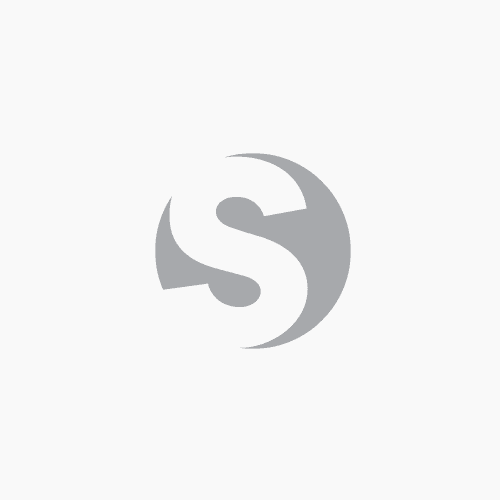 Sorry
It seems you are running an older version of Internet Explorer. Our site does not support these old browsers as they do not house the technology that allows our site to be safe and secure.
If you wish to access our site please either upgrade your browser or download an alternative.