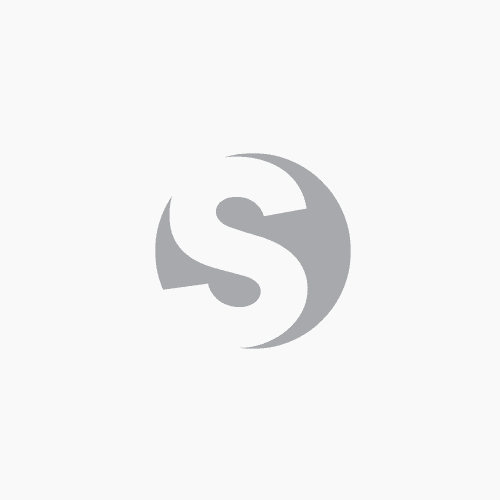 Square Butt 3 Tab Roofing Felt Shingles in Red - 3m2 Pack
Additional Information
Product code:
SUP0003
Brand:

Roofing Superstore
Estimated delivery:
1-2 Days
£25.27 inc vat £21.06 ex vat
1+

£25.27
inc vat £21.06
ex vat

12+

£22.82
inc vat £19.02
ex vat

42+

£19.85
inc vat £16.54
ex vat

168+

£19.27
inc vat £16.06
ex vat
Roofing Shingles make the ideal roofing finish.
Attractive and easy to install, they are perfect for use on a range of buildings.
Durable and aesthetic, they can be used on new building projects or for refurbishing everything from stables and chalets to garden buildings.
They can also be used as vertical cladding.
20 year product guarantee.

Roofing Shingles are suitable for use on any building, temporary or permanent, domestic or commercial, habitable or recreational with a roof pitch from 15° to vertical.
They provide a long lasting, highly decorative, weatherproof roof finish in a variety of pitched roof situations including
• Long lasting.
• Economical.
• Attractive appearance.
• Lightweight & easy to install.
• Proven waterproofing performance.

Roofing Shingles are lightweight, glass fibre based bitumen strip slates.
They are easily installed and give the appearance of a highly decorative tiled roof finish.
Roofing Shingles can be used on a wide variety of buildings, temporary or permanent, and have proved immensely popular with both professional and DIY Installers alike.
Coverage
Ridge Coverage = 11m Per Pack.
Note
3 Tab Shingles.
Product Enquiry Form
---
Square Butt 3 Tab Roofing Felt Shingles in Red - 3m2 Pack
Price Match Enquiry

---
Square Butt 3 Tab Roofing Felt Shingles in Red - 3m2 Pack
We will beat any current genuine advertised price on this product. Please fill in the form below with a link to the product on the site you have found it cheaper on, or provide photographic evidence and one of our sales team will contact you regarding your order.
Please Note:
Product must be identical
Price match must include delivery charges made by the competitor
A price match claim made after an order has been made for a product will not apply
Price match applies to UK deliveries only
Price match excludes items sold on auction sites or by private sellers